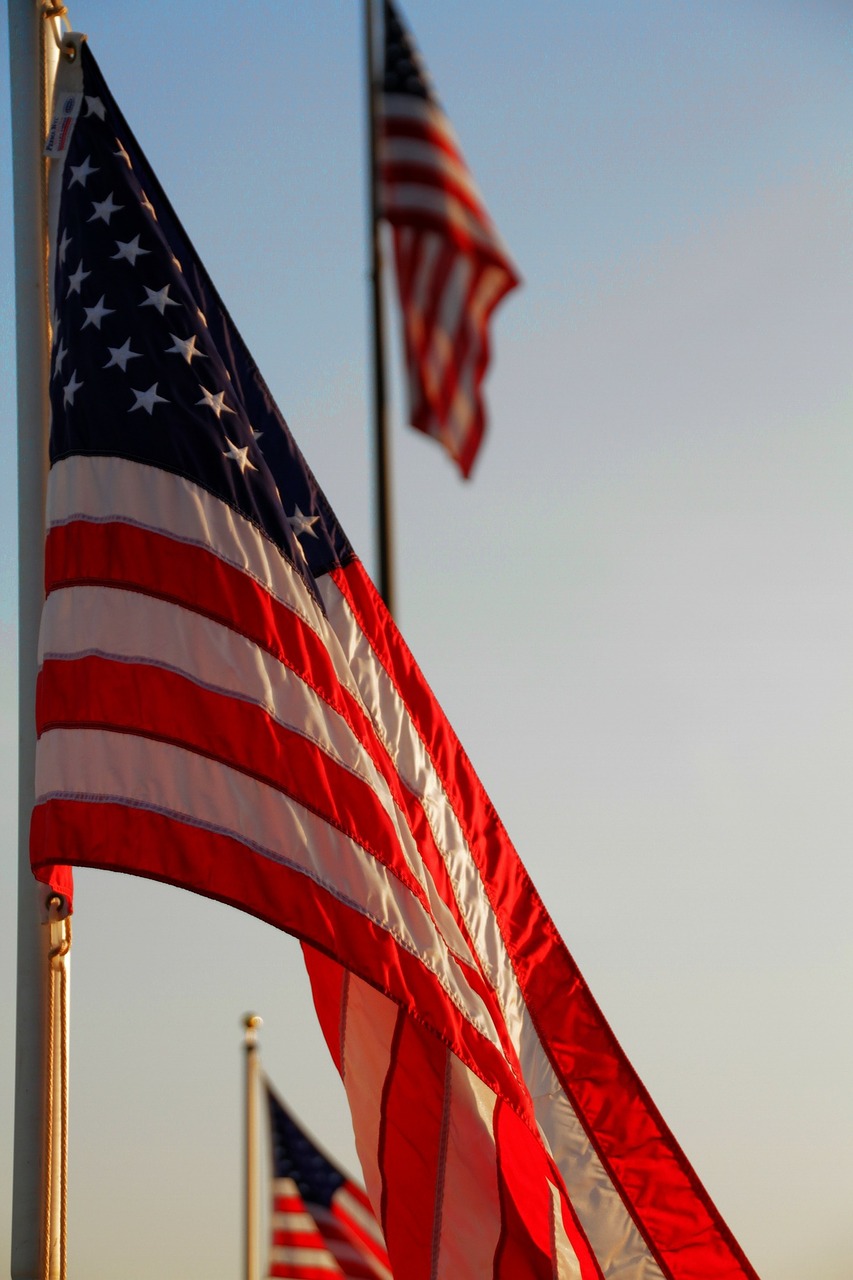 Yes ! Believe it or not, right now is a great time to apply for US immigration.
Right now during the spread of Coronavirus/COVID-19, many individuals are scared to do anything so the number of US immigration applications is most likely to slow down or already has. This means that once the virus crisis passes, expect a huge influx and demand for visa applications that may flood the system. Being in a situation where application volume is effecting your immigration process is not ideal which makes right now a great time to apply.
If one does decide to apply for US immigration during this pandemic, it is very important to stay on top of USCIS updates. Luckily, the US is still processing applications but those taking advantage of this time to apply will be going through the process a bit differently than usual.
Everything that involves in-person contact throughout the process has been recently suspended which includes field office appointments, application support center (ASC) appointments/rescheduling, asylum appointments, and naturalization oath ceremonies.
All these measures are being taken to help reduce the spread of COVID-19 but that doesn't have to stop your immigration journey!
VisaPlace immigration is open, as we are taking the necessary measures to ensure the health and safety of our staff and clients. Many people are afraid to do anything involving immigration right now, so new visa applications will likely slow down or already have. Visaplace is offering 25% off all immigration consultations with code VP25.